We've Got Heads On Sticks. And You've Got Ventriloquists.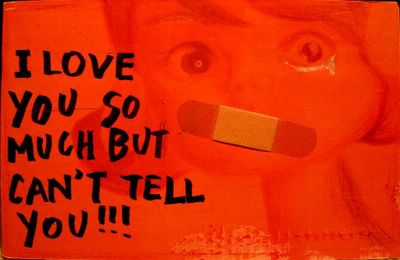 "I was the only person ever with a coke habit to gain fifty pounds." -- ROB THOMAS
Gee Rob, ever heard of John Belushi? Apparently not. By the way (and not that anyone's surprised) but your solo album sucks, you no talent ass clown.
More of what The Vicar is spinning today. For your listening (dis)pleasure: